Partners in progress
We are proud to introduce AGRO GENNX INDUSTRIES as an innovation driven agricultural input product manufacturer based in Mumbai, India. Estabilished in 2017 by a team of industry experts and techno commercial individuals with a focus to serve the Indian Agricultural Community.
Our prime focus is to bring innovative products which can increase productivity of farmers and bring about change in their financial status. We manufacture environment friendly products with organic certification.
We understand indian farmer's need for effective, affordable and easily available products that can enhance their yeild and improve their soil condition. With great research and development, we have been able to manufacture products that suits indian soil and environment and helps in the plant growth.
We educate our customers and farmers on the positive and negative effects of various products that are available in market. We understand problems that they face and work together with them to reach the best solution by selecting the correct product that the plant and soil needs.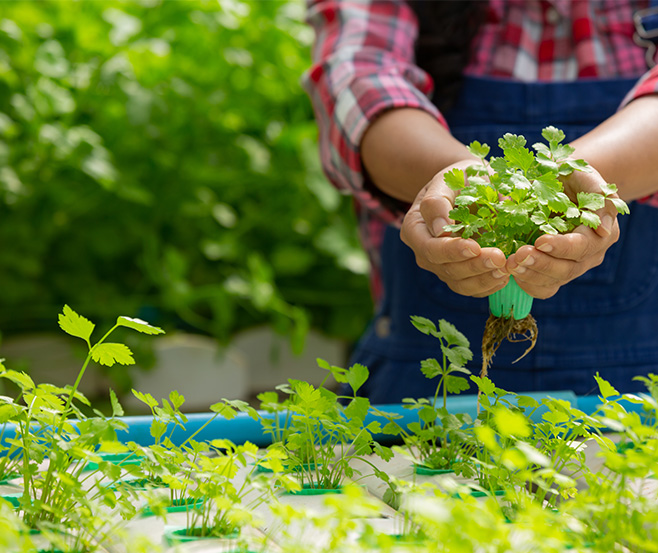 Core Team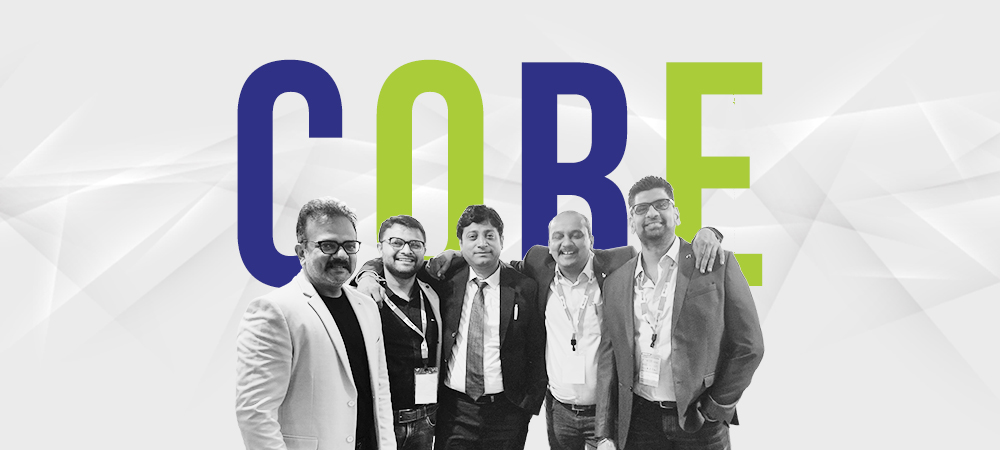 Our Team